I've always loved clothing and accessories meant for the winter. Boots, trench coats and hats… they are so pretty! But in Singapore, wearing boots will earn you some raised eyebrows and perhaps even ridicule… but I LIKEEEEEE.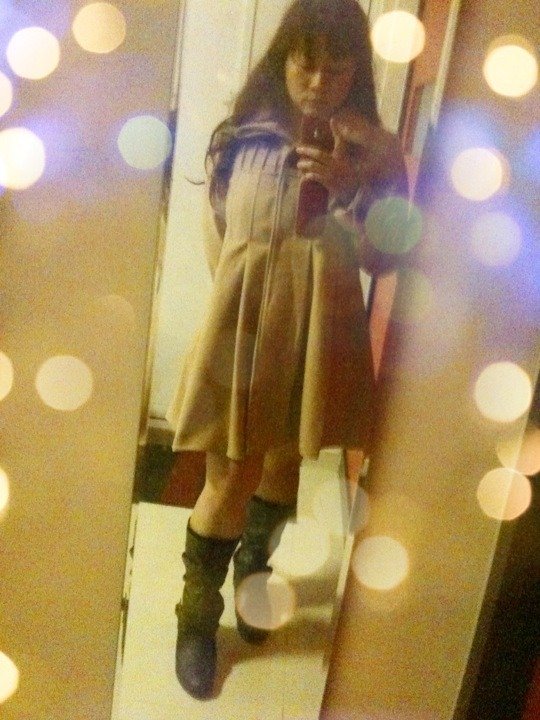 My first winter coat!
So I bought my very first wool coat on ASOS for cold weather (and yes, this is for the Europe trip) and I am loving it. Love the cutting and I am glad this is really quite well-made.
I chose a 60s-style swing coat over a "safer" trench coat design because I am a sucker for vintage cutting and as for the colour… you know, cat fur – especially Latte's won't show up as much on this cat-fur attracting material. Plus it is a classic coat colour, so…
What about you? Are you a winter clothing person or do you prefer exposing skin?
Addendum: I guess this qualifies more of a spring coat, rather than a full-on winter coat. Then again, if it's winter, I ought to get some thermal undies right?!